yes..yes.. finally!
Here are sketches from my sketchbook at school... more to scan!!!

This plant is line art.. we had to do orguanic shapes.. all the following I got 13/15 in my sketchbook for this homework assignment. YAY!
This is done with graphite woodless pencil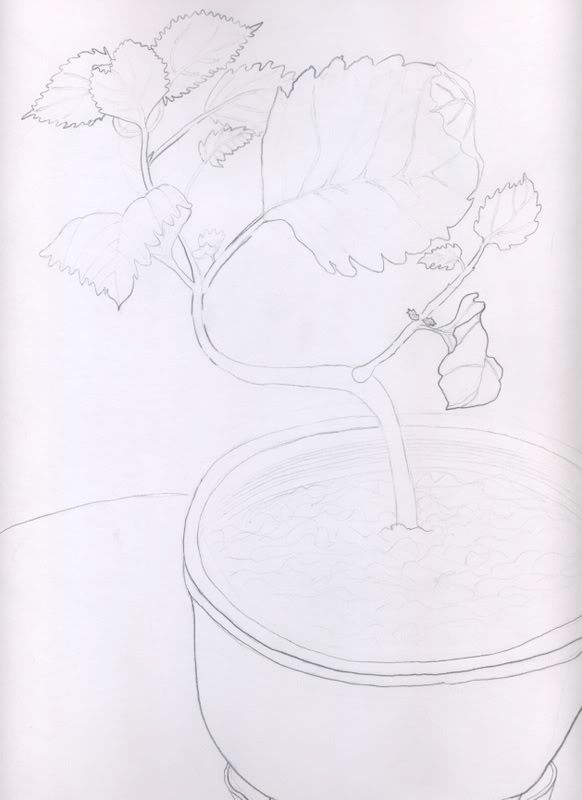 continuous line try out, marquers and crayons.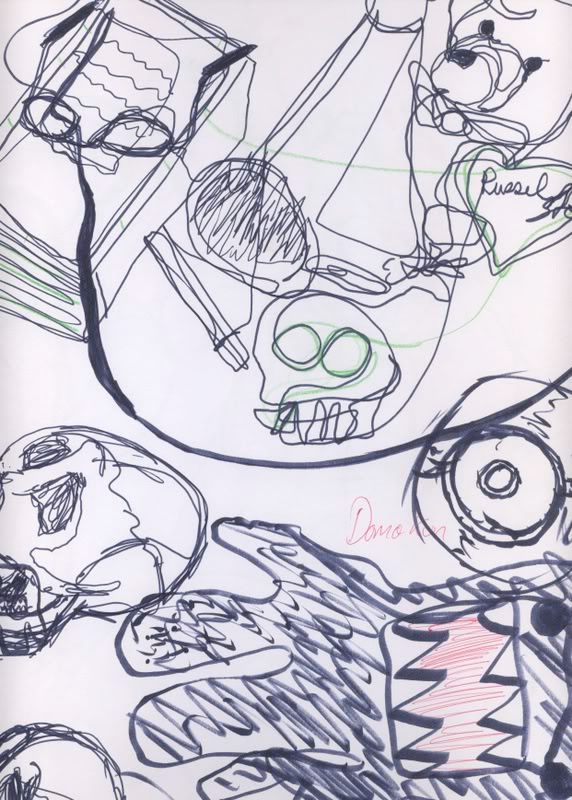 just a sketch of randomness.. done with 2b pencil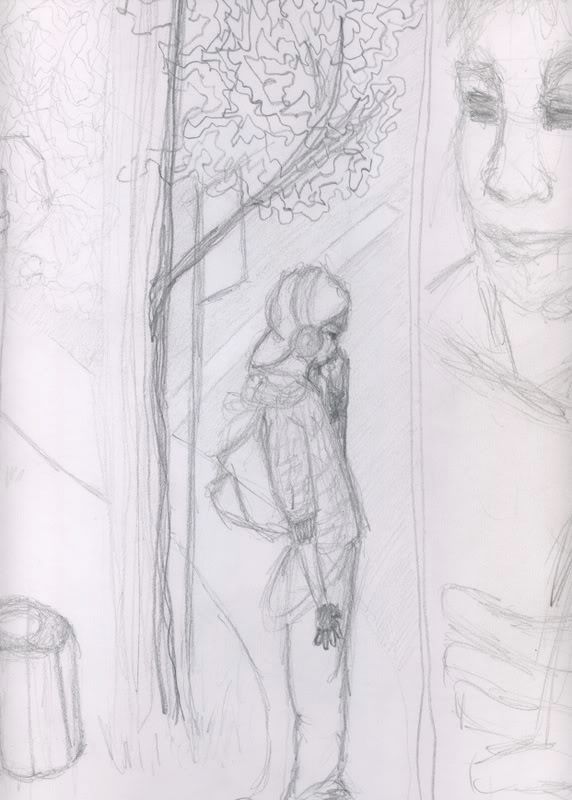 Marquers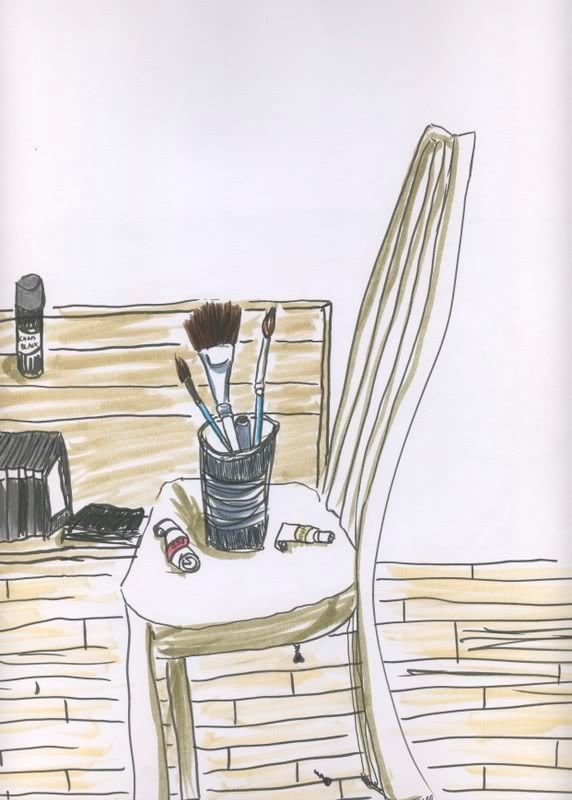 Charcoal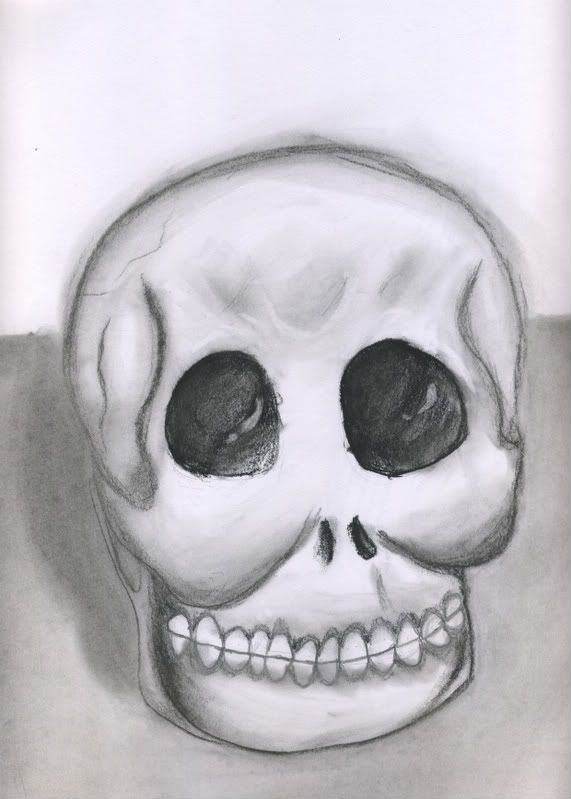 colored pencil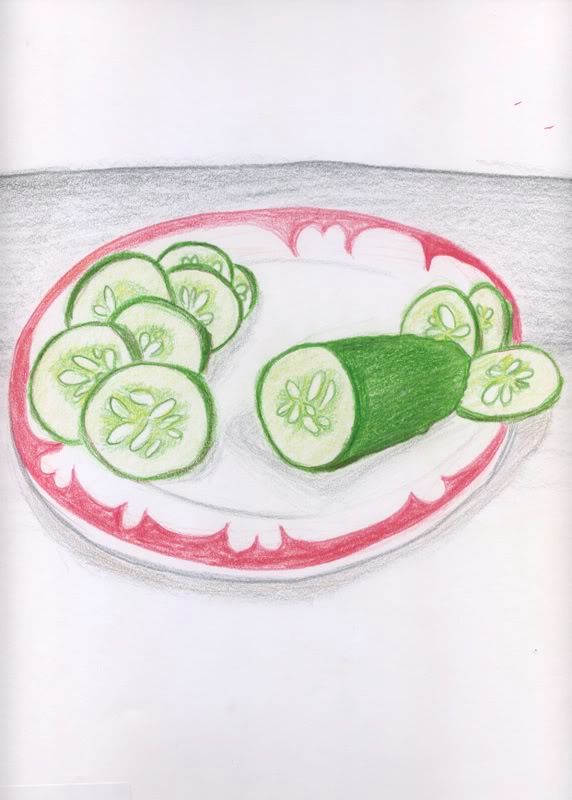 COFFEE n food coloring!!! Thats right!!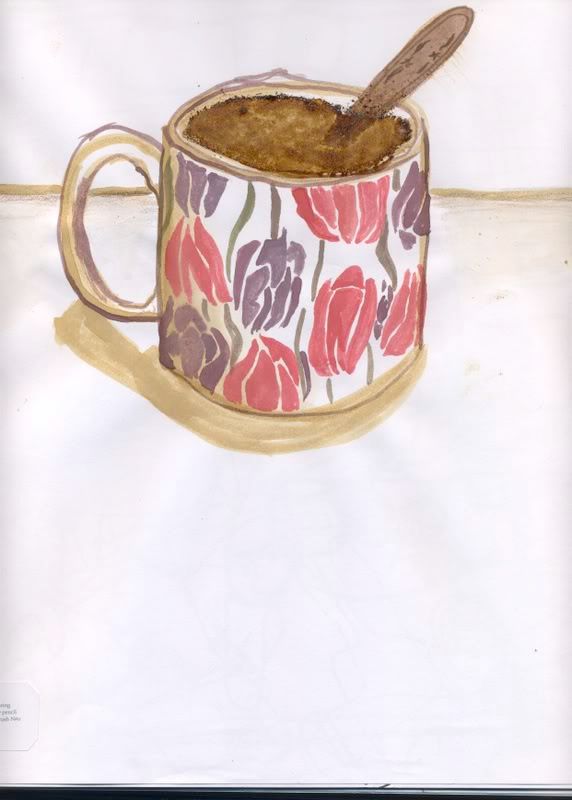 Continuous line study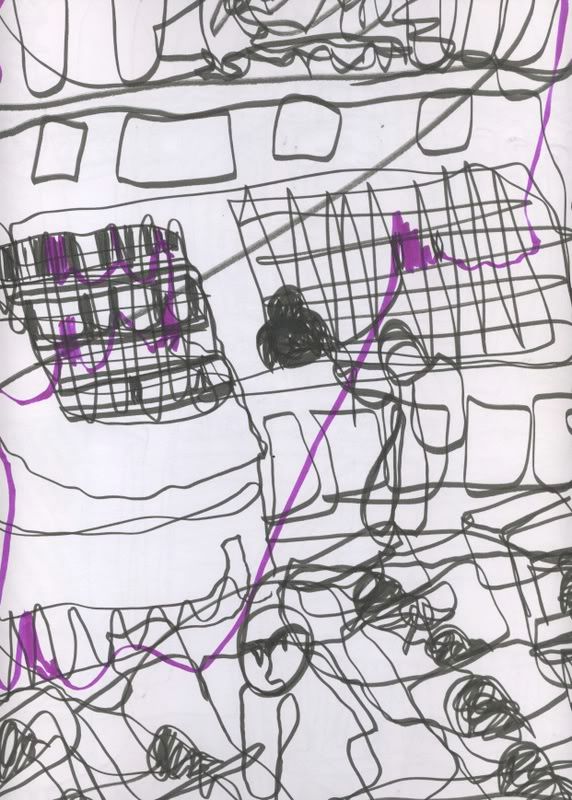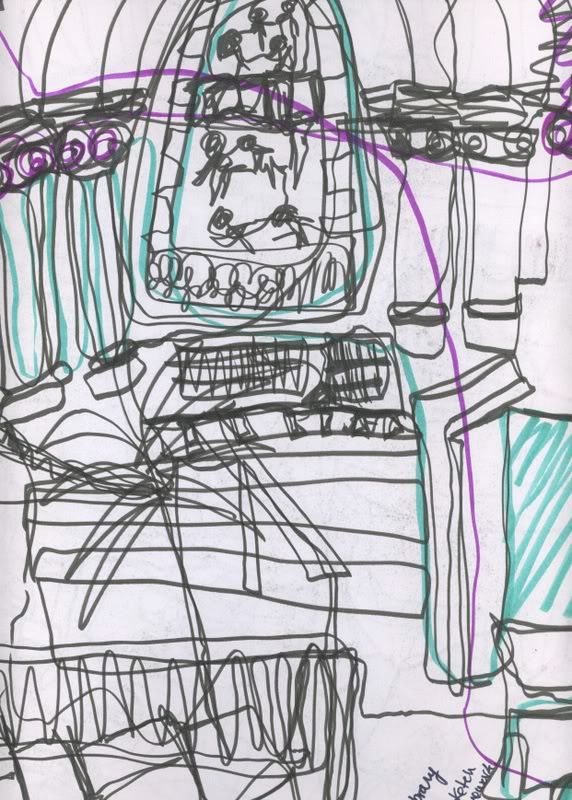 (thats the dawson library btw...)

Metro fun... pencil sketch ( 3 b)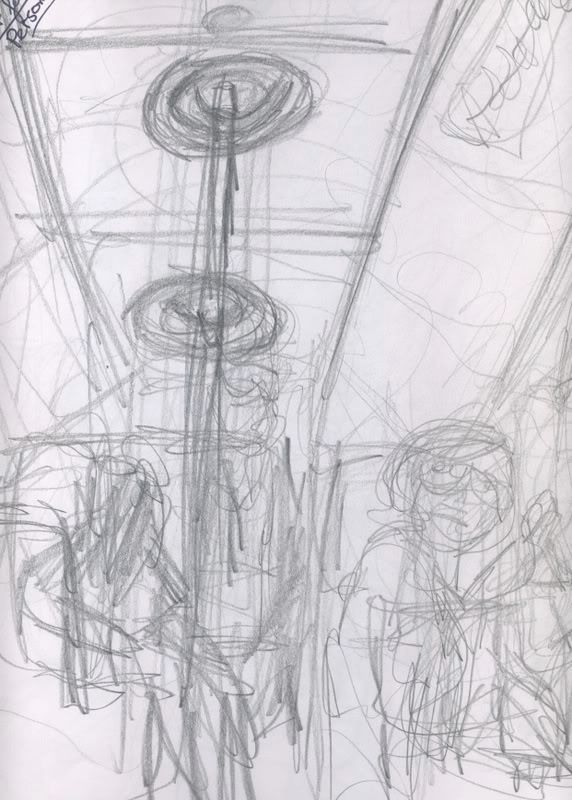 Continuous marquer line finger study...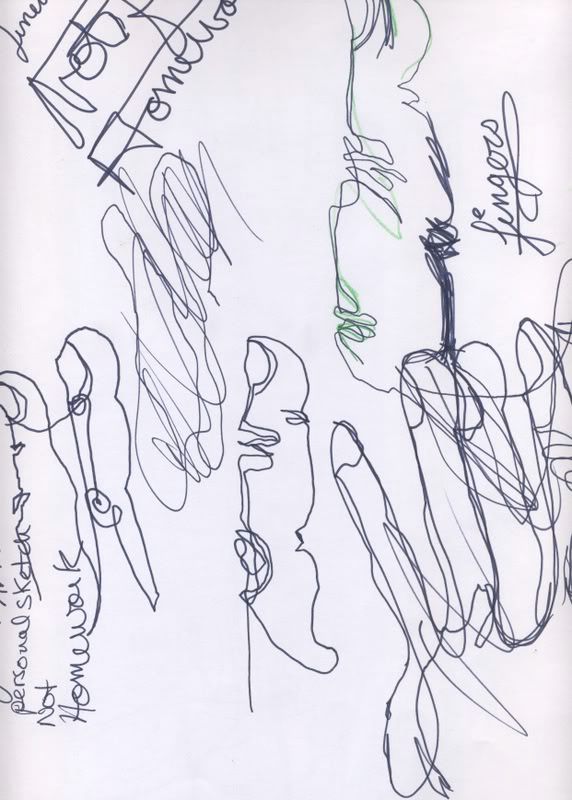 Pastel embarassing project...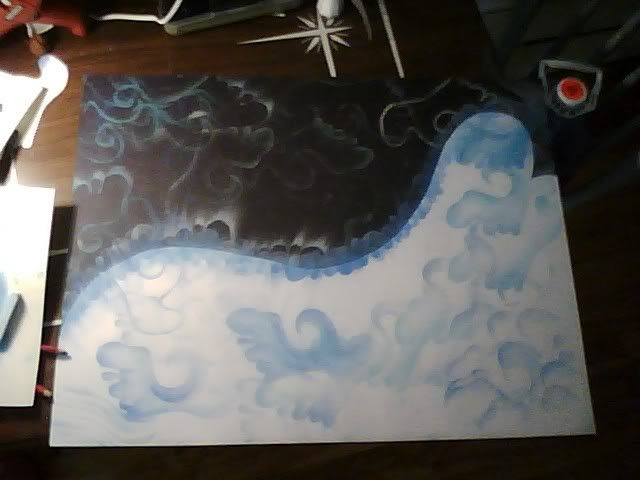 and that is all!

See massive updates are good!!!!